about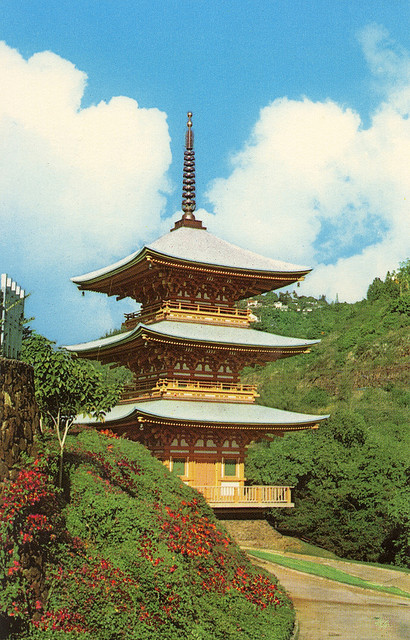 my name is ethan silva, better known by my artist name "Pacific Purgatory". i started this musical project in september of 2019 as a vehicle to put out the songs i made in my bedroom. this project is now largely a way to express my emotions and ideas through a healthy medium, while also opening up opportunities to connect directly with those who may relate to or enjoy it.
i was born in hawaii and lived there until i was 8 (currently 20 and in las vegas). although not a lot of time, those first 8 years of my life are what i consider to be some of the best years of my childhood. the moniker i chose to adopt holds sentimental value for me: "pacific" because of the location of the islands, and "purgatory" because my grandparents in hawaii often took me to catholic church.
i am also hapa ( half japanese \( ̄▽ ̄)/ ), and being so has a rather significant influence over my songwriting process.
you will see much of my background displayed in my work, through both music and the visual elements of cover art.
thank you for listening. love you <3